Eden -World builder

price:
$0.99
App store rating:
★★★★
My rating:
★★★
This game is great for those people that imagine about building towers, houses, castles, and whatever else pops into your head. This game lets you create whatever you want out of simple boxes with different patterns on them. These patters vary from grass, to pink hay bails. All of the boxes are different, some you can burn down with fire, while other you can only blow them up with TNT witch is always fun.
This game has a really cool feature that allows you to build and then share your worlds with others that have this game.
Now there are some downfalls to this game, if there wasn't i wouldn't have gave this game a 3 out of 5. The point of this game is that it is supposed to be a clone of minecraft, and it is, but there is alot missing in this game for instance there is no watter, no night time, no survival mode, and no crafting. Then again this game is only on its 2 update so it might get some of those features.
Leave comments on what u would like to see in this game in the future updates
Here is some screenshots
All of the blocks to choose from
entrance to my maze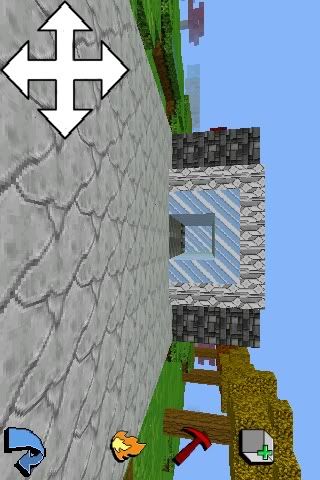 OMG witch way do i go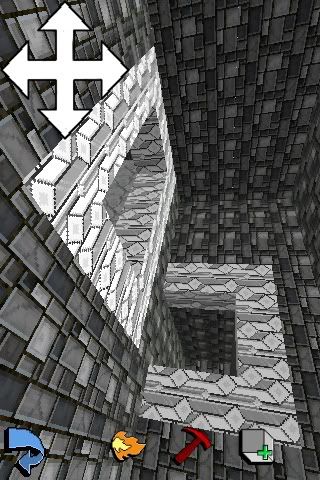 crap i took the wrong one
burn baby burn