Guide to getting cracked apps
pic heavy sorry î"…
1. Open cydia, go to manage, click sources then edit click + then add the repo: cydia.hackulo.us
2. Once the repo is added go back to the sources page then click hacklous and install "installous" then when that is installed go back to the hacklous repo and install:
Appsync if your on 3.0
Or
Cracklous if your on 2.2.1
Then respring your device
3. Open installous, and go to settings and put them as this
4. Click home and search if you know what game you want, click newest games for new games and newest updates for new updates.
5. Click a option then once the next page is loaded click a categorie
6. then when on the next page choose a game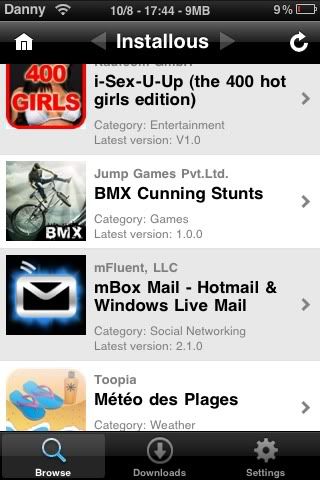 7. Once it's loaded scroll to the bottom and choose a latest version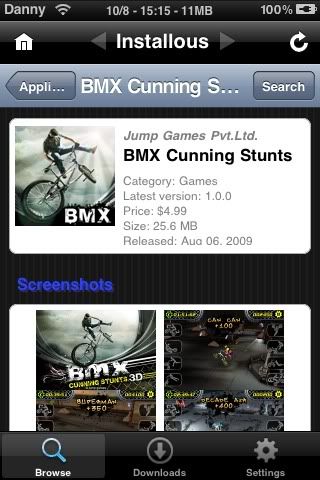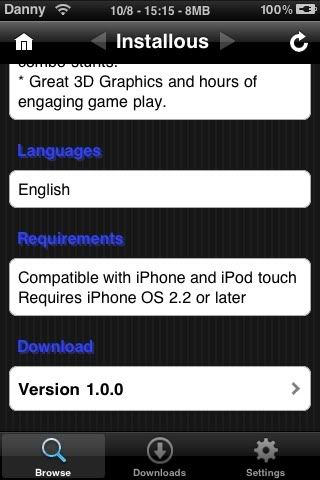 8. Choose a link
if the link doesn't work try another they don't always work
I think getapp is best than appscene
9. Put the number code in the box and click enter
10. Then once the next page is loaded click download
11. Once it has downloaded click "downloads" tab and click the game you downloaded and click install
if it won't install click settings and click dirty and try installing it again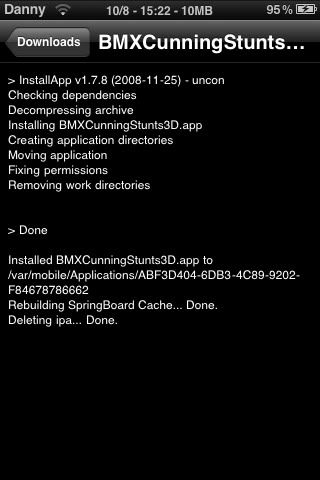 12. then once it's finished quit the app and then find the app you downloaded and play it :D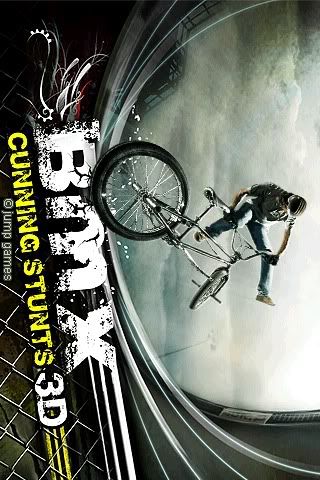 If you have any problems post here